New study reveals local hunger
05/13/2019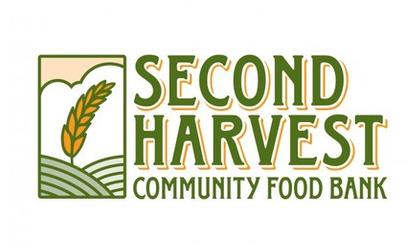 (KAIR)--Nearly 47,000 food insecure persons live within the local region served by St. Joseph, Missouri-based Second Harvest Community Food Bank.
That's shown through statistics released by what's called the nation's largest hunger relief organization.
Feeding America has released its "Map the Meal Gap" study, which outlines the number of food insecure persons across the nation.
According to a news release issued by Second Harvest, food insecurity now resides at 46,910 individuals and a child food insecurity rate of 18.5% within the organization's 19-county service area located in northeast Kansas and northwest Missouri.
Among the local counties served by Second Harvest are Atchison, Brown, and Doniphan in Kansas, and Buchanan in Missouri.
Chad Higdon, Chief Executive Officer for Second Harvest, said in the release, the data provided by Feeding America "drives [Second Harvest's] distribution strategy," and allows the food bank to align its services to meet the need in every county it serves.
The release notes that the study reveals that 97 percent of counties served include families facing hunger who are likely ineligible for federal nutrition assistance, meaning they must rely on charitable food banks to help put meals on their tables.
The average cost of a meal in the local region is around $3.00.
According to Feeding America, the food insecurity rate in both Atchison and Doniphan counties stands at 13.5%, with an additional $520,000 needed to meet all food needs in each location.
In Brown County, the food insecurity rate is listed at 13%, with an additional $620,000 needed to meet all needs.
© Many Signals Communications
You will need to be logged in to leave a comment.
Please Login The posting of advertisements, profanity, or personal attacks is prohibited.
Click here to review our Terms of Use.