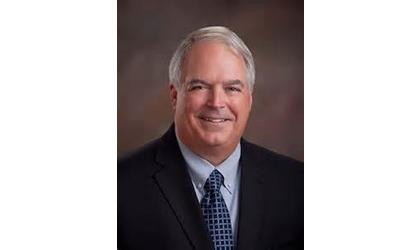 John Broberg
(KNZA)--Brown County voters will go to the polls Tuesday, May 21 to decide the fate of a10-year countywide half-cent retailers sales tax for health care services in the county.
MSC News talked with Hiawatha Community Hospital CEO John Broberg, who answered questions submitted by residents of Brown County regarding the sales tax proposal.
If approved by voters, 80 percent of the sales tax proceeds, estimated at around $700,000 a year, would go to the Hiawatha Community Hospital and 20 percent to the city of Horton for health care services in the southern Brown County community.