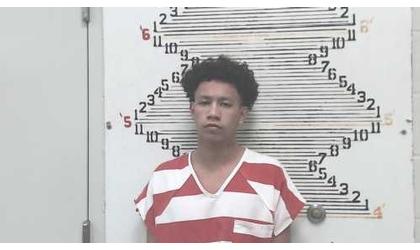 Jason Porter/Photo credit: Brown County Sheriff's Office
(KNZA)--A rural Hiawatha teen facing a charge of aggravated indecent liberties with a child waived his preliminary hearing Wednesday.
18-year-old Jason Porter was bound over to Brown Count District Court on the felony charge.
Arraignment was scheduled for September 9.
Porter was arrested in May following an investigation by the Hiawatha Police Department.
According to the criminal complaint, the alleged victim was 13.
Porter remains free on a $40,000 bond.