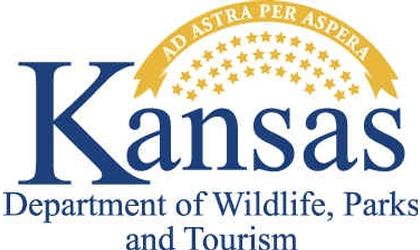 (MSC News)--The Kansas Department of Wildlife, Parks, and Tourism confirms the end of the Country Stampede-era in Manhattan, Kansas.
Ron Kaufman, Director of Information Services for the agency, said in a news release issued Thursday, that the KDWPT and Country Stampede LLC, "have mutually and amicably agreed to terminate the special event permit" under which Country Stampede was to be held at Tuttle Creek State Park this year.
The music festival, held in that location for 23-years, was moved to Topeka's Heartland Motorsports Park due to flooding.
The Associated Press reports that the Topeka Mayor Thursday morning announced that the festival will be held in Topeka moving forward, and a name change will be made.
The KDWPT news release says the decision was based both on the flooding as well as "the current economic outlook for music industry events combined with the high water event at Tuttle Creek [which] impaired the financial viability of the Country Stampede operator."
The more than $81,000 operator's payment will be refunded.
Saying that it's been a "great relationship" for 23-years between the two sides, the release closes by saying the event "has helped focus national and international attention on Kansas, the City of Manhattan and Tuttle Creek State Park which will have benefits for many years to come."
The Associated Press reports that experts estimated the three-day event brought $8 million to the Manhattan economy by annually drawing more than 100,000 fans to hear some of the biggest country stars.
The 2019 Country Stampede began Thursday in Topeka.