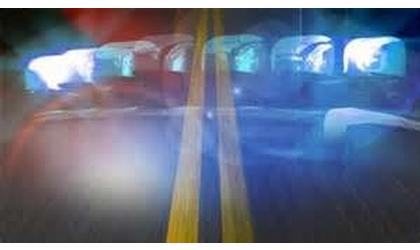 traffic crash
(KAIR)--A three-vehicle Thursday afternoon Johnson County, Kansas wreck sent an Atchison man to the hospital.
The Kansas Highway Patrol says it happened on I-35, north of 87th Street.
The Patrol reports 57-year-old Michael Lutz was traveling from 87th Street onto northbound I-35 when his car cut off a van, causing it to collided with a SUV.
Lutz was transported to hospital in Merriam with what the Patrol described as possible injury.
The other two drivers, from Shawnee, Kansas, suffered no apparent injury.
The Patrol says all three drivers were buckled up when the wreck occurred shortly before 3:00 Thursday afternoon.