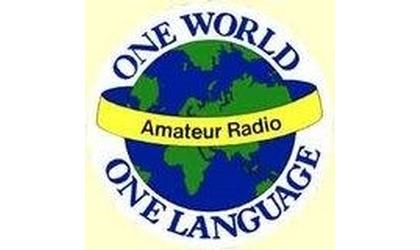 (KNZA)--Local ham radio operators from the combined Hiawatha and Falls City amateur radio clubs will hone their skills this weekend during the 2019 Field Day exercise sponsored by the National Association for Amateur Radio.
The annual event, which began in 1933, will engage more than 400,000 ham operators throughout North America and the Pacific for 24-hours as they contact as many other amateur stations as they can to demonstrate the ability to provide continuous emergency radio communications independently of the electrical grid or telephone system.
Such skills come in handy when normal communications break down, as occurred in Puerto Rico due to Hurricane Maria.
This year the combined clubs will set up on the west side of the Hiawatha Wal-Mart Saturday and Sunday, June 22 & 23.
Operators will be using voice and Morse Code modes on the high frequency bands.
The public is invited to visit the Hiawatha A.R.C. emergency communications trailer, ask questions and perhaps even participate in some of the communication exchanges.