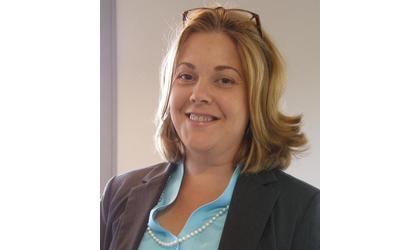 Laura Johnson-McNish
(KNZA)--A new magistrate judge for the 22nd Judicial District will be sworn in Monday afternoon, July 8.
Laura Johnson-McNish will be sworn in during a ceremony at 3:00 in the large courtroom on the second floor of the Doniphan County Courthouse in Troy. The public is invited to attend.
The 22nd Judicial District includes both Doniphan and Brown Counties, along with Nemaha and Marshall.
Johnson-McNish was recently appointed by Governor Laura Kelly to fill the term of longtime Magistrate Judge Roy Roper, who retired effective March 31.
The term will expire in January 2021. The position is up for election in November of next year.
Johnson-McNish had served as Marshall County Attorney for more than 8 years prior to her appointment as magistrate judge.
She grew up in Doniphan County and is a 1978 graduate of Troy High School.