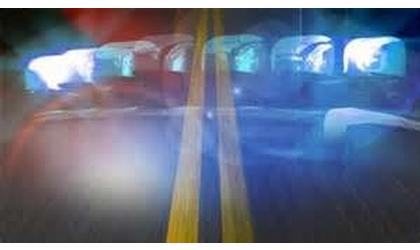 traffic crash
(KMZA)--A semi driver was injured early Wednesday morning when his rig overturned in eastern Pottawatomie County.
The Kansas Highway Patrol says 70-year-old Beaver Falls, Pennsylvania resident Dwight Hartung was westbound on U.S. 24 Highway, just east of Belvue, when his semi entered a ditch and overturned.
Hartung was trapped inside his semi and had to be extricated by emergency personnel. He was transported to Topeka's Stormont-Vail Hospital with minor injuries.
The Patrol says Hartung was buckled up when the wreck happened shortly after midnight Wednesday.