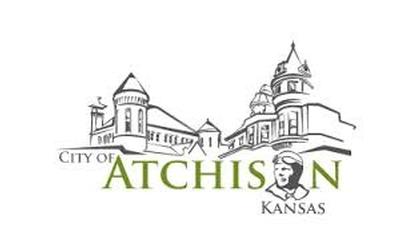 (KAIR)--The City of Atchison is readying the publication of its budget for 2020.
The figures, including a slight mill levy decrease, were outlined for the Atchison City Commission by City Manager Becky Berger during Monday's meeting of the Commission. "I think we put together a pretty good budget...we're on solid ground financially, and it's a good situation to be in. We were able to address some things that we haven't in the past."
The mill levy in the proposed budget stands at 58.059, reflecting a minor decrease from the 58.319 mill levy of 2019.
The total proposed budget for 2020 is $24, 468, 374.
The budget is set for publication on July 24, with a public hearing scheduled for August 5, prior to formal adoption by the Commission.
City Commissioner David Butler voiced his appreciation for the document as presented by Berger. "I think being fairly conservative again this year is the right way to go, and I'm real pleased. I think you did a nice job. Staff's worked real hard on it I know."
The budget represents input provided by the Commission, and city staff, during a series of now concluded budget workshops.
Commissioners have until July 19 at noon to submit budget amendments to Berger.