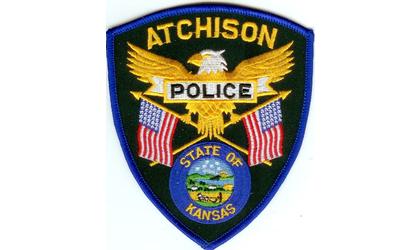 (KAIR)--The body of a man recovered from the Missouri River at Atchison Sunday has been identified.
Atchison Police Chief Mike Wilson made the announcement late Tuesday morning in a news release.
Wilson said the department is continuing its investigation which includes notifying family members, conducting interviews of persons who have had contact with the victim recently and consulting with the pathologist. Wilson said when those steps are completed, they will release the name of the victim.
Wilson issued a news release Monday afternoon requesting the public's assistance in identifying the victim, which included pictures of tattoos found on the body.
As a result, he said his department received 15 tips related to names of possible victms. He said they followed each of those leads which led them to the identification of the victm.
Wilson said the investigation has a long way to go. He said the cause death will be important in determining the direction and steps that are to follow.
Wilson said additional information will be released Wednesday afternoon.