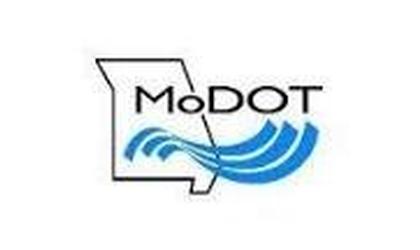 (KAIR)--Following a delay, plans to resurface U.S. Highway 59, in Buchanan County, Missouri, move forward.
According to a news release issued by the Missouri Department of Transportation, the work is scheduled to begin Tuesday, weather permitting.
13-miles of resurfacing will take place on the highway, south of St. Joseph, from Route 752, in St. Joseph, to just north of Route 45.
Crews will mill off the old surface of the roadway and then lay down new asphalt.
Herzog Contracting Corporation is the contractor on the project.
Although Herzog had postponed the bulk of the work, including resurfacing of the mainline and the left-turn lane on southbound 59 at route 45, they have begun the turn lane work, taking advantage of the reduced traffic due to the U.S. Route 59 flooding closure west of Route 45, east of Atchison, Kansas. The turn lane will reopen once the pavement cures.
Beginning Tuesday, crews plan to patch on the edge and in the center of the roadway, then move to milling and overlaying the entire route within the project limits.
Crews will work during daylight hours, Monday through Saturday, but some work may occur on Sundays, if necessary, to complete the project on schedule. A pilot car will be used to guide vehicles through the work zone.
The contractor hopes to have all work completed in early November.