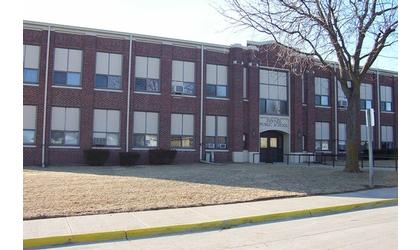 Pawnee City School
(KLZA)-- The Pawnee City School Board has approved a contract extension with Superintendent Brian Rottinghaus.
The contract will be from July 1, 2020 through June 30, 2022. For the first year of the contract the Superintendent salary will be $122-thousand which is a seven-thousand dollar increase from the current year salary.
The Negotiations Committee proposed the new agreement.
In other business the Board approved the proposed 2020-21 negotiated agreement with the Pawnee City Education Association.
Also approved during the Tuesday night meeting was the auditors report and a change to the Board Policy on "petty cash."
A co-op of Boys Golf between the Pawnee City and Humboldt-Table Rock – Steinauer School Districts for the 2020 and 2021 seasons as also approved.