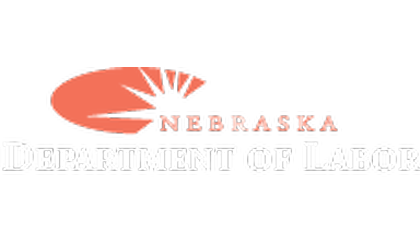 Nebraska Department of Labor
(KLZA)-- No movement in the December unemployment figure in Nebraska.
For the sixth consecutive month the jobless rate remained at 3.1 percent.
In Southeast Nebraska the unemployment figures changed slightly with variations of less than half a percentage point.
Nemaha County, Nebraska had the highest unemployment rate in the area at 3.4 percent, which was down a tenth of a point.
Pawnee County has the best area unemployment rate for December at 2.1 percent, a dip of four-tenths.
In Richardson County the unemployment rate was down a tenth to 2.6 percent.
Unemployment figures went up two-tenths in both Johnson and Gage counties. In Johnson County the December rate was 3.2 percent and in Gage County the rate was up to 3.1 percent.
Nationally in December the unemployment rate was 3.5 percent, unchanged from November and lower than the December 2018 rate of 3.9 percent.