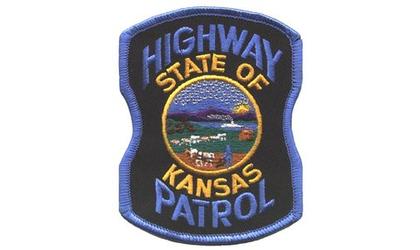 Kansas Highway Patrol
(KNZA)--An early Tuesday evening Atchison County motorcycle crash sent an Atchison teenager to the hospital with suspected serious injuries.
The Kansas Highway Patrol reports 17-year-old Seth Holland was eastbound on Woodson Road about 8 miles southeast of Atchison when he lost control of his motorcycle on the loose gravel. The motorcycle overturned, coming to rest on the roadway.
Holland was transported to the Atchison Hospital for treatment.
The Patrol reports he was not wearing a helmet or eye protection when the crash happened around 5:30.