Graduation Saturday at Pawnee City and Johnson-Brock
07/31/2020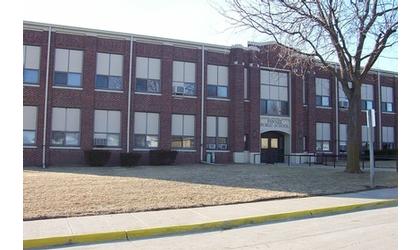 (KLZA)--The 2020 seniors at Johnson-Brock and Pawnee City Schools will be honored Saturday.
The Johnson-Brock graduation will be Saturday in the school gymnasium beginning at 2:30 p.m.
To help with social distancing a card collection bag for each graduate will be located in the commons.
There will be limited seating and those attending are encouraged to wear a mask. Seniors will be allowed six assigned seats on the gymnasium floor
The Pawnee City graduation will begin at 2:00 p.m. in the High School gymnasium.
Seating space will be limited. Spectators will enter through the north or south gymnasium doors. Bleachers may only be filled up to 50 percent of capacity with rows spaced at six-feet between groups of guests. Attendants will help direct the guests.
At the conclusion of the ceremony graduates will escort their family members from the gym floor and proceed to their vehicles to avoid any gatherings or crowds on school grounds.

Those seated in the bleachers will be dismissed by rows after the graduates and families have left they gym.
Face coverings for all those attending is highly recommended.
© Many Signals Communications
You will need to be logged in to leave a comment.
Please Login The posting of advertisements, profanity, or personal attacks is prohibited.
Click here to review our Terms of Use.