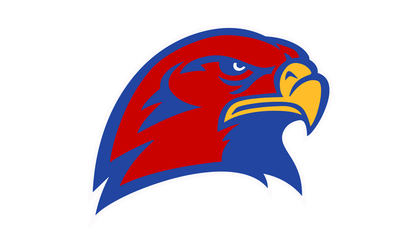 (KNZA)--The Hiawatha School Board has decided to allow unlimited attendance at football games, but will require face masks.
That was the consensus of the Board Monday evening following the input of the district's health committee.
Event tickets will no longer be required to attend Hiawatha Middle School and Hiawatha High School football games. However, masks will be required in the statdium. All K-8 students must be accompanied by an adult to attend high school games.
High School Athletic Director Kim Lillie told the Board the the Hiawatha school district is currently the only Big 7 school limiting numbers.
Board President Tom Simmer said he had been contracted by some district patrons who were unhappy they couldn't attend games. Other board members agreed and said they hated to limit numbers, but wanted to start the season with caution.
The district's health committee also recommended the district continue with on-site learning due to the low number of COVID-19 cases in the county.
The committee told the Board there are currently six active cases in Brown County, with no hospitalizations. None of the active cases are individuals under the age of 18.
As of Monday, Brown County has seen 84 total positive cases since the pandemic began, and three virus-related deaths.