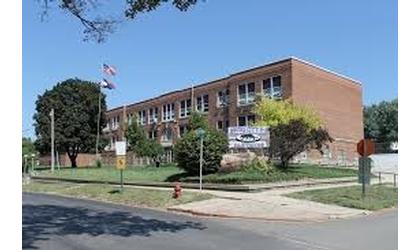 KLZA)--The Mound City Board of Education heard an evaluation report on the Library / Media Center when they met last week.
Principal Jake Shipman and Dee Flint said COVID-19 funding the school receives will be used to help increase the amount of online resources the school district can offer.
Ms. Flint commended the job the staff did in rounding up materials and getting it ready for pickup when the Pre-K through 4th Grades were force to go to virtual teaching for a two-week period due to COVID-19 quarantines.
Mr. Shipman noted that most off campus trips have been postponed or done virtually due to COVID.
Superintendent Korey Miles reported the school district has purchased masks for all staff members as well as lanyards for Pre-K through 4th grades students for when they return to face-to-face education.
Board members also approved the 2019-20 School District Audit and approved the first Tuesday in April, 2021 for the election of the Mound City Board of Education.
It was also noted that the concrete has been poured for the weight room addition.