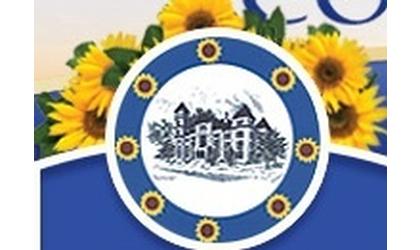 (KAIR)--Steps are being taken in Atchison County to help prevent the spread of COVID-19.
That comes through the limitation of public access to Atchison County departments and offices.
According to a release from Atchison County Emergency Management Director Wes Lanter, the County is "making arrangements to adjust services to be in the best interest of the employees and citizens of Atchison County."
Included among the changes is the locking of the north doors of the Atchison County Courthouse. Appointments with individual offices will be needed, while a drop box is located at the north entrance for any documents needing to be dropped off.
The changes take effect Monday, and follows Tuesday's approval of the latest Emergency Health Order by the Atchison County Commission.
The updated order prohibits gatherings of more than 20 people, and limits the number of customers in a business to 20 for each 1,000 square feet.
The order also changes wording regarding masks, and now specifies that they must be worn covering the nose and mouth.
Atchison County has reported 804 confirmed positive cases of COVID-19 since the time the pandemic began.