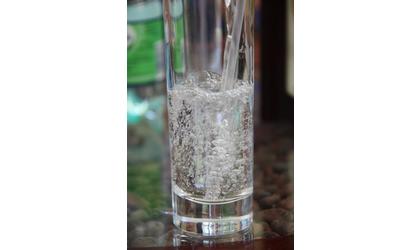 (KAIR)--A sample collected from the City of Highland drinking water showed a high nitrate level.
According to a notice sent by the City of Highland, the sample, collected November 3, showed a nitrate level of 12 milligrams per liter, which is above the federal nitrate standard.
According to the notice, nitrate in drinking water is a serious, and sometimes fatal, health concern for infants less than 6-months old.
Drinking water from the City of Highland should not be given to such infants, and should not be used to prepare formula or juice for them.
Boiling the water will not reduce the nitrate level.
The City of Highland will provide, free of charge, an alternate source of drinking water for all infants less than six months of age, nursing mothers of infants less than six months of age, pregnant women, and other at-risk customers as identified by a health care provider.
According to the notice, the City "is reviewing all available options, including seeking funds for a water treatment plant, so the system can return to compliance as soon as possible."