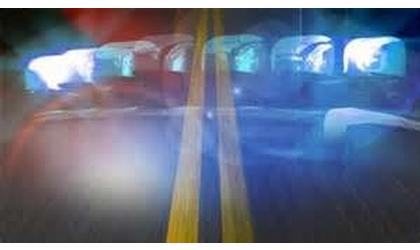 traffic crash
(KAIR)--A motorcyclist was seriously injured in a Saturday evening Buchanan County, Missouri crash.
The Missouri State Highway Patrol says it happened on State Route JJ about 5 miles south of St. Joseph around 7:00.
The Patrol reports 53-year-old Joy Deatherage, of St. Joseph, was northbound when she failed to negotiate a curve. Her motorcycle crossed the center line and travelled off the west side of the road where it overturned.
Deatherage, who was wearing a helmet, was ejected.
She was flown by helicopter to the University of Kansas Hospital in Kansas City with what the Patrol described as serious injuries.