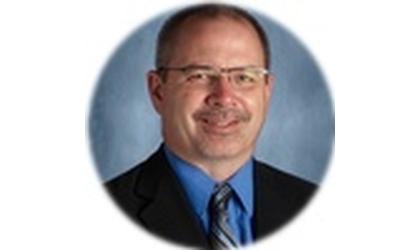 John Whetzal
(KNZA)--A new superintendent has been named to lead Riverside USD 114.
The USD 114 Board of Education, in a news release, announced the selection of John Whetzal as the new superintendent.
Whetzal will take over July 1. He will replace Travis Githens who is leaving the district at the end of the current year after one year in the role. Githens has been hired as the superintendent of Cherryvale USD 447.
The release says Whetzal has 23 years of broad educational experience—including 10 years as a teacher, 10 years as a building leader and 3 years as a district leader.
He currently serves as Superintendent of Barnes-Hanover-Linn USD 223. Whetzal previously served as K-12 principal of Vermillion USD 380.
USD 114 Board President Jennifer Davis says that Whetzal emerged from a very thorough search process as the right candidate to lead the district.
He was among two finalists interviewed for the position.