Obituaries Announcements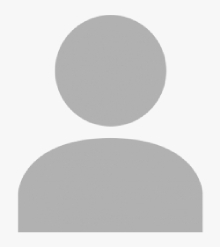 Jennifer Wiltse
Dorr and Clark Funeral Home of Falls City
Falls City, NE

Jennifer Wiltse, 58, of Falls City, NE, passed away September 21, 2023 at Lincoln, NE. She was born September 14, 1965 at Auburn, NE, to Dale and Phyllis (Dickenson) Cullen
She married Terry Wiltse on August 10, 1991 at St. Peter- Lutheran Church
Jennifer was raised at Auburn and graduated Auburn High School in 1983. She then attended truck driving school at Southeast Community College. She then moved to Steamboat, CO where she worked as a dispatcher for the Sheriffs Department. After moving to Falls City she worked providing daycare and also worked at the Fireside Inn. When married she became the bookkeeper for her husband- electrical business. She was a member of St. Peter- Lutheran Church.
Jennifer is survived by her husband, Terry of Falls City, children, Amie Wiltse of Baldwin City, KS, Florian Mahrt and his wife Briana of McCook, NE, brother, Bill Cullen and his wife Cathy of Vian, OK, and two grandchildren. The family would like to acknowledge Brandon Nussbaum, Jesse and Amea Chandler who were like family to Jennifer. She was preceded in death by her parents and a sister, Amy Cullen.
A memorial service will be held on Friday, September 29, 2023 at 10:30 AM at Dorr and Clark Funeral Home. Interment will be in Williamsville Cemetery.
The family will receive friends on Thursday from 7-8:00 PM at Dorr and Clark Funeral Home.