Obituaries Announcements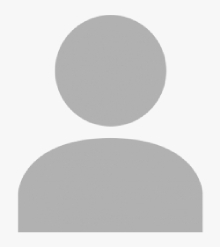 Barbara Jeane Cormode
Becker-Dyer-Stanton Funeral Home in Atchison
Atchison, KS

Barbara Jeane Cormode, 96, of Atchison, KS, died November 15, 2023, at Vintage Park.
No formal services will be held. Barbara has been cremated under the direct care of the Becker-Dyer-Stanton Funeral Home. Memorials are suggested to the Atchison Historical Society and condolences for the family maybe left online at www.beckerdyer.com
Barbara was born October 20, 1927, in Atchison, Kansas, the daughter of Theodore and Veva (Chick) Scott. She married Francis "FB" Cormode on Jan. 12, 1944, and he preceded her in death on June 26, 2000.
She is survived by her son, Randy (Sandy) Cormode, two grandchildren, Lance (Mallori) Cormode and Jill (Will) Trenor, five great- grandchildren, Isaiah, Brady, Julian Cormode, Kennedy, and Nolan Trenor. She is preceded by her parents, husband, son, Roger Cormode, brother, Robert Scott, and sister Donna Bosshammer.