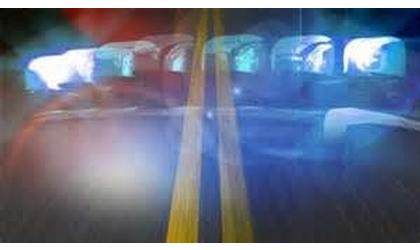 traffic crash
(KNZA)--An early Saturday morning single-vehicle Doniphan County wreck sent a St. Joseph, Missouri teenager to the hospital.
The Kansas Highway Patrol says it happened on U.S. 36 Highway at the Kansas-Missouri state line.
The Patrol says 19-year-old Cory Schlimme was traveling eastbound in the westbound lanes when his SUV left the roadway to the right. The vehicle crossed the asphalt median where it struck a guardrail and bridge. The vehicle then continued down the opening of the bridge expansion and struck Roseport Road below the bridge.
Schlimme was transported to Mosaic Life Care in St. Joseph with unspecified injuries.
The Patrol says he was buckled up when the wreck happened around 7:00 Saturday morning.