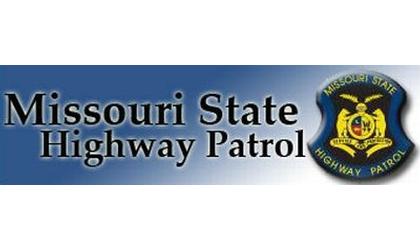 (KLZA)-- One person was seriously injured in a three-vehicle wreck Sunday morning in Atchison County, Missouri.
The Missouri Highway Patrol reports the chain-reaction wreck occurred on Interstate 29, about eight miles north of Rock Port.
A Chevy Malibu driven by 65-year-old Gary Frye of Falls City was northbound and slowed for traffic. A Nissan Rogue operated by 53-year-old Lisa Johnson of Hickman, Nebraska struck the Frye vehicle in the rear, causing the car to spin around.
The third vehicle, a Ford Edge operated by 64-year-old Mickey Ardery of Norfolk, Nebraska struck the front of the the Frye vehicle. Frye came to rest in the passing lane facing north. The second vehicle came to rest in the median and the third vehicle came to rest on the east side of I-29 facing west.
56-year-old Linda Browman of Fairmont, Nebraska was a passenger in the second vehicle and suffered what were described as serious injuries. She was transported to the Grape Community Hospital at Hamburg then on to the University of Nebraska Medical Center by the Atchison-Holt EMS.
The Rock Port Police Department assisted at the scene of the wreck.