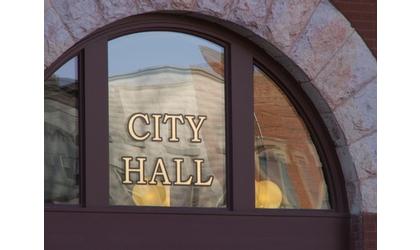 (KNZA)--The Hiawatha City Commission has given final approval to the 2021 city budget.
The nearly $8.9 million budget was approved as published following a hearing drawing no public comment. It calls for a 6 mill property tax levy decrease.
The budget contains an estimated tax rate of 47 mills, which is to generate more than $1.1 million.
On the recommendation of City Administrator Mike Nichols, the Commission approved waiving the 2017-2019 property taxes and existing special assessments on four properties within the city limits that were not purchased during the 2019 county tax sale.
Nichols said a potential buyer made the request, as it would make it feasible for their purchase of the properties and subsequent plans to build new housing units on each of the properties.
And the Commission confirmed the application of Matt Hicks as a member of the Hiawatha Fire Department, but failed to confirm a second applicant. The confirmation of John Merchant, Junior died on the floor due to the lack of a motion.
Members of the Fire Department voted at their July 6 meeting to accept the applications, but they had to be confirmed by the Commission.