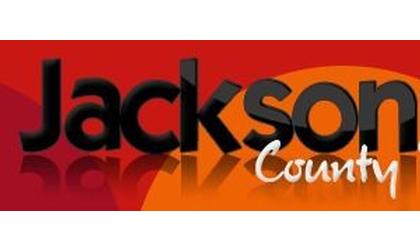 (KNZA)--The Jackson County Commission is looking at the adoption of a new Neighborhood Revitalization Plan for the county in an effort to spur economic development.
The plan would offers tax rebates on a sliding scale over a certain period of time for improvements to commercial, industrial and residential properties.
The county took part in the program for many years until previous commissioners allowed the program to expire.
Under the new program, a seven year tax rebate would be offered to eligible commercial and business properties who make improvements valued at $15,000 or more.
On the residential side, a five-year tax rebate would be offered.
There would a $100 application fee for the program.
The Commission will consider adoption of the new revitalization plan following a pubic hearing at their October 22 meeting. The hearing is set 10:00 that morning in the commissioners room at the Jackson County Courthouse.
If approved, the plan would take effect January 1, 2019 and remain in effect for 15 years.