Atchison leaders seek survey results
11/29/2018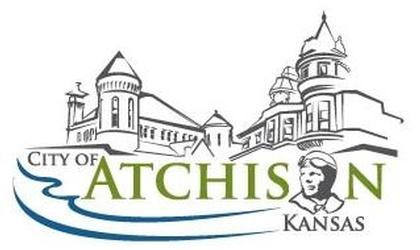 (KAIR)--Atchison residents are being asked to complete a survey focused on all aspects of city operations.
The surveys are being received via U.S. Mail, and can also be completed online.
A postage-paid return envelope is included with those that have been mailed.
According to a news release from the City of Atchison, the survey is comprised of 54 questions, and allows residents to "provide feedback on nearly every aspect of city government."
Questions range from the quality of service offered by the City to code enforcement and public safety.
The surveys have been sent by the ETC Institute, which the news release calls "an organization with an outstanding record of performance in gauging community feedback."
Mayor Allen Reavis, in the release, says the survey allows the City to receive critical "unfiltered, unbiased, direct feedback from the public," adding that "the more participation [the City has], the better understanding [the City has] of the public's expectations of city management."
Residents are encouraged to respond to the surveys within a few days of receiving them, and once have been received to provide a valid statistical representation, ETC Institute will compile the results. The results will be released to the public once received by City officials.
A link to the online survey, which is to be completed by only those not using the paper, mailed survey, is found here.
© Many Signals Communications
You will need to be logged in to leave a comment.
Please Login The posting of advertisements, profanity, or personal attacks is prohibited.
Click here to review our Terms of Use.