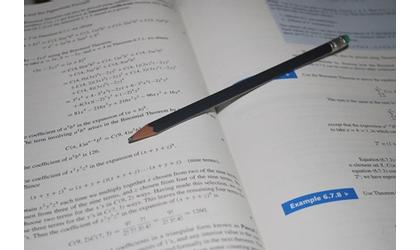 (KLZA)-- Southeast Nebraska has a shortage of qualified substitute teachers.
Educational Service Unit 4 and Peru State College are partnering to help alleviate the stress on area school districts.
The Southeast Nebraska Teacher Academy has been created to assist with the substitute teacher shortage in ESU 4 school districts while giving potential teachers an opportunity to experience the classroom as a substitute teacher.
Substitute teachers are not required to have a Nebraska teaching license, though they must meet requirements to obtain a substitute certificate.
The certificate is valid for all Nebraska schools when filling temporary positions that last 90 days or fewer, and is valid for five years. A completion of a Baccalureate Degree, completion of a Teacher Education Program at a state-approved college or university and completion of the Human Relations Training requirement is required for the certificate.
The second method is a Nebraska Department of Education Local Substitute Permit. It requires 60 semester credit hours of college coursework, completion of a professional education course, the Human Relations training requirement and the written request from the Superintendent for the issuance of the certificate for a specific school district.
Peru State College will offer the courses needed to help individuals meet these requirements through the SENTA program.
For more information contact Dr. Ellie Kunkel at 402-872-2244 or Lori Broady at 402-274-4354.
The ESU4 Region includes Richardson, Pawnee, Nemaha, Johnson and Otoe Counties.