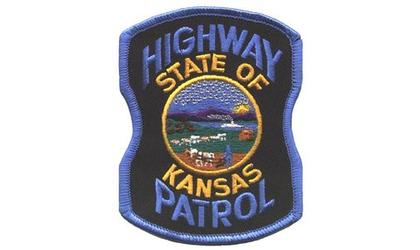 Kansas Highway Patrol
(KNZA)--A late Wednesday morning two-vehicle Doniphan County wreck left a Mound City, Missouri woman injured.
The Kansas Highway Patrol says it happened shortly before 12 noon on U.S 36 Highway, east of St. Columbus Road.
The Patrol reports 20-year-old Brooklyn Scroggins was eastbound when her SUV struck the rear of an eastbound semi-tractor trailer driven by 32-year-old Tyler Ferris, of Troy.
Scoggins, who was not wearing a seatbelt, was transported to Mosaic Life Care in St. Joseph for the treatment of unspecified injuries.
Ferris, who was buckled up when the wreck occurred, was not hurt.