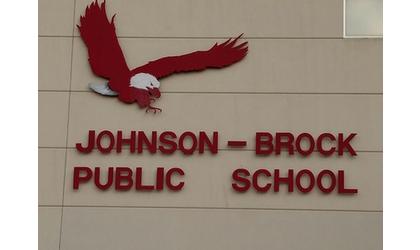 (KLZA)-- Following an executive session for the annual Superintendent's evaluation during a January 15 meeting, the Johnson -Brock Board of Education voted unanimously to extend the contract of Superintendent Jeff Koehlers.
The Board approved extending Koehleer's contract through the 2022-23 contract year, with the 2022-23 contract to be be negotiated.
In other business Koehler reported the negotiations agreement has been reached with the school districts teachers. He also noted there are no major summer projects on the list for this year.
Principal Lucus Dalinghaus reported he received no feedback regarding the student handbook updates or the random drug testing policy from staff or the community. Later the Board approved on final reading the random drug testing policy and waived the three reading rule and approved updates to the student handbook policies.
Keith Bohling was elected President of the Board for the next year with Paul Moerer elected Vice President. Tammy Westhart was elected Board of Education Secreatry and Kelli Bohling was elected as the Baord's Treasurer.