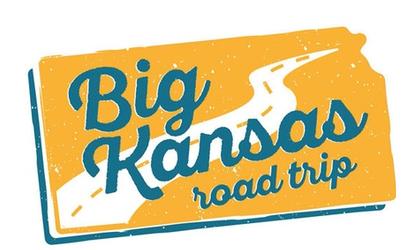 (KNZA)--The Big Kansas Road Trip, which was to take place in Brown, Doniphan and Nemaha Counties in September, has been postponed to May of next year.
The Inman-based Kansas Sampler Foundation made the announcement in a news release Thursday after a meeting with local leaders.
Foundation Director Marci Penner said they were all sad about pushing the event back, but unanimously felt like it was the right thing to do for the communities, the public, and the success of the event.
The event had originally been scheduled for May of this year but was postponed to September due to COVID-19.
It has now been rescheduled for May 6-9, 2021.
Penner said they fully intend to hold the event next May, in some fashion, no matter what.
Brown, Doniphan and Nemaha counties would be the third trio of counties to be showcased in the Big Kansas Road Trip series.
The Kansas Sampler Foundation whose mission is to preserve and sustain rural culture created the BKRT after ending their 28-year Kansas Sampler Festival in 2017.