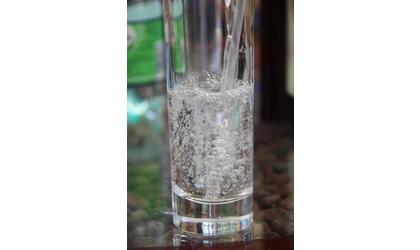 (KLZA)-- The Pawnee City Council approved on first reading Monday night an amendment to the city water rates.
Randy Hellbusch with the Nebraska Rural Water Association met with the Council to review a new rate study on the sewer and water services.
Hellbusch said there was no changes proposed for the sewer rates, but said with the City adding a water tower maintenance contract with Maguire Iron, there would be a need to increase the water rates.
If approved on three readings, the water rate increases which will be made over a three-year period, would take effect October 1, of this year.
Under the proposal the current $28 base fee plus $2 per 1,000 gallons of water used for a 3/4-inch meter would increase to $29.50 and $2.10 per 1,000 gallons on October 1. The increase on October 1, 2022 will be an additional $1.75 for the meter base fee with the fee per 1,000 gallons of water increasing to $2.25. On October 1, 2023 the meter base fee will increase $1.50 to $32.75 with the rate per 1000 gallons increasing to $2.35.
For out of town water customers the meter base fee increases $4.25 per month with the water charge increasing a dime. In October 2022 the meter fee will increase to $46 per month with an additional 15 cents added to the water usage fee and on October 1, 2023 the meter base fee increased to $48.25 with the water usage fee climbing by an additional dime.
The tower maintenance agreement Pawnee City will be paying will be $47,296 annually for the next four years, then the annual maintenance fee will drop to $14,440 per year with an annual increase of approximately $600 thereafter.