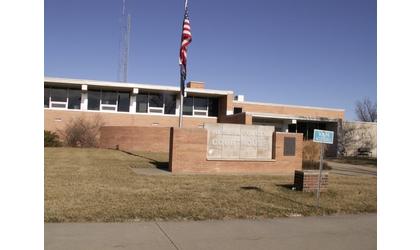 (KMZA)--The Nemaha County Commission has extended a moratorium on commercial wind energy projects in the county for one year.
The Commission at their September 13 meeting unanimously approved a resolution that extends the moratorium for period of 12 months from September 29, which is when the current moratorium is scheduled to expire.
The moratorium has been in place since May 2019, and extended several times since then.
The resolution states Commissioners will not consider the development of any large wind energy projects impacting the county or hear any requests for use of roads, infrastructure and other public areas of the county during that time.
Commissioners have appointed a Planning Commission to develop a comprehensive plan for Nemaha County, and to make recommendations regarding the viability of enacting a zoning ordinance, either limited or broad, for the county.
The resolution states Commissioners intend to receive, discuss and debate both the conclusions of the Planning Commission, and overall merits of a zoning ordinance.
The resolution does not apply to the Irish Creek Windfarm project originating in Marshall County, which Nemaha County has already signed a road use and maintenance agreement for.