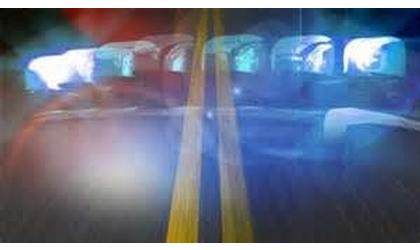 traffic crash
(KNZA)--A Saturday evening two-vehicle Doniphan County wreck sent two to the hospital.
The Kansas Highway Patrol says the wreck was reported shortly after 6:00 at the intersection of U.S. 36 Highway and Randolph Road, between Troy and Wathena.
According to the KHP report, 58-year-old Scott Hoffman, of Wathena, was southbound on Randolph Road when he attempted to turn east onto U.S. 36 and his Pontiac Grand Prix was t-boned by a westbound Chevy Cruze driven by 23-year-old Devan Rule, of Liberty, Nebraska.
Hoffman and a passenger in his vehicle, 55-year-old St. Joseph, Missouri resident Sherri Seymour, were transported to Mosaic Life Care, in St. Joseph, with suspected serious injuries.
Rule was not hurt.
The Patrol says all three occupants were bucked up when the wreck occurred.