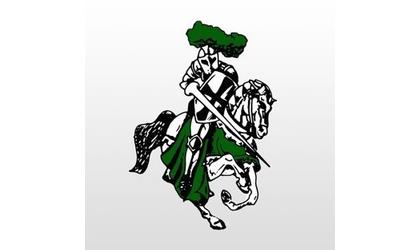 (KAIR)--A scheduling change is made in the search for a new school superintendent for Jefferson County North.
According to a release from the school district, two special meetings, which had been planned for this week, have been canceled.
Instead, USD 339 explains those special meetings, to be held in executive session, will be held to interview the superintendent candidates on Monday and Tuesday.
The previous, possible interview schedule had originally placed the meetings this week, complete with a chance for community members to meet the candidates.
Instead, the meet and greet availability is also moved to Monday and Tuesday, with the release saying "the community meet and greet will be held each of these two days from 3:45 to 4:30" in the afternoon at the school district office in Winchester.
Each candidate, according to initial plans, will participate in tours, meet and greet, and the formal, executive session interview process.
The need to fill the superintendent's seat comes as current superintendent Denise Jennings prepares to retire on June 30.