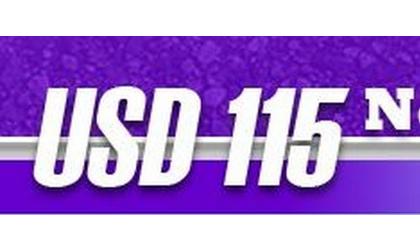 (KMZA)--The Nemaha Central USD 115 Board of Education has approved the addition of a dog therapy program at the Elementary and Middle School, beginning next school year.
The Board voted Monday evening to fund the $2,800 cost of the program after hearing a presentation from Sheridan Haverkamp, who serves as a counselor at the school.
Haverkamp said she currently has a golden retriever who she believes would be an excellent fit as a therapy dog and is willing to train for such use. The dog will be obedience trained by Mutt School, in Manhattan.
Once the training is completed, Haverkamp and the dog will be registered as a therapy animal/handler team with Alliance of Therapy dogs, one of leading national organizations to register therapy animals and handlers.
Haverkamp said among the goals of the therapy dog program is to increase empathy and compassion, decrease student anxiety behaviors that interfere with academic growth, improve self-esteem and increase school attendance.
Haverkamp said more schools are beginning to recognize the benefits of a such a program. Locally, she said Jackson Heights Elementary School and Frankfort High School have added therapy dogs at their schools. In addition, Prairie Hills USD 113 is in the process of adding one.