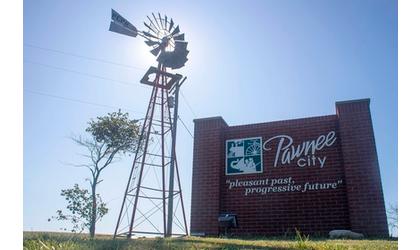 (KLZA)--The Pawnee City Council heard a report and update from council members Bruce Helms and Ric Haughton on the City of Syracuse's Vacant Property Registration Ordinance when they met May 9th.
Haughton stated that the Board of Health met to go over the list of 17 houses in Pawnee City that Mayor Hatfield had compiled for them to review. He stated that out of those 17 property owners, there were only five that he had not previously talked to about their nuisance property.
Haughton said that the City has to come up with something that they can do to close on these properties. City Clerk Curtis stated that the City already has ordinances in place and that the council can do more than just talk to the property owners, stating the City Council and City Attorney need to work together. Curtis continued that the City had followed through with the whole condemnation process with the show cause hearings and the City Crew tearing down the houses but it costs a lot of money and a lot of work to get the process all done,
Mayor Hatfield said that after reading the ordinance that if they wanted to see it work then they have to hire a code enforcer because it takes a lot of time.
Haughton said that this is all just something to think over as this is what the citizens want.