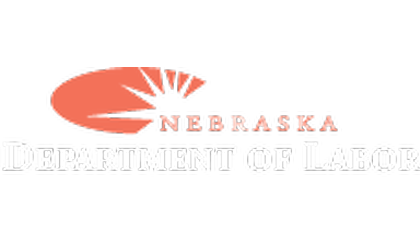 Nebraska Department of Labor
(KLZA)-- Nebraska continues to set records and be a national leader in employment and unemployment figures.
For the month of May, Nebraska leads the nation with a 1.9 percent unemployment rate. Nationally the jobless rate in May was 3.6 percent.
With 1,042,762 people working during the month of May, it marked the 11th consecutive month oF record employment in the state.
Locally, unemployment figures in Southeast Nebraska remained low. Richardson, Nemaha and Pawnee counties had unemployment rates of 1.6 percent. The jobless rate in Gage and Otoe counties was 1.8 percent and Johnson County had the highest jobless rate in the area at 2.3 percent.
Kansas ranked sixth in May with an unemployment rate of 2.3 percent; Iowa was tied for 12th at 2.7 percent and Missouri was 20th with an unemployment figure of 3.1 percent.
The job growth in Nebraska has also contributed to another month of strong State General Fund tax receipts. In may, receipts in Nebraska were over $52 million above the forecast.. Nebraska is on track to have more than $1.8 billion in cash reserves at the end of fiscal year 2023.