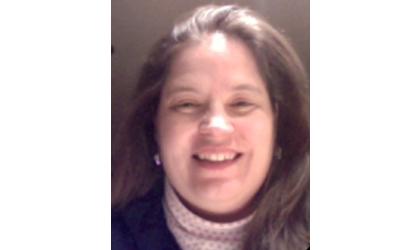 Alana Seddon/USD 113

(KMZA)--Axtell Public School Principal Alana Seddon has resigned.
Following an executive session Monday evening, the Prairie Hills USD 113 Board of Education accepted her resignation, effective September 16.
In a message to Axtell constituents, Seddon cited family reasons for her decision.
She said the decision was " incredibly difficult" because she has formed some wonderful relationships and enjoyed her time at Axtell.
Seddon was in her second year as principal at Axtell.