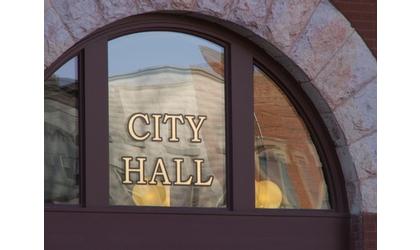 (KNZA)--The majority of the Hiawatha City Commission meeting Monday evening was spent in executive session with a potential city administrator candidate.
No action was taken after the closed door session.
The Commission has been searching for a new city administrator since the resignation of former City Administrator Mike Nichols in April.
Larry Paine has been serving as interim administrator since that time.
On the recommendation of the Hiawatha Fire Department, the commission approved Brent Matthias as a new firefighter.
Following questioning from Fire Chief Patrick Sheldon, the Commission agreed to put a second potential firefighter applicant on the agenda in two weeks for a vote.
Zachary Brown, owner of the two car washes in town, appeared before the commission via Zoom to request a sewer rate adjustment for the downtown car wash after a problem last month with the water softener in the equipment room caused about 30,000 gallons of water to freely flow. He said the event did not cause an additional load on the city's sewage system
The commission agreed to adjust the sewer rate in the total amount of $1,066.