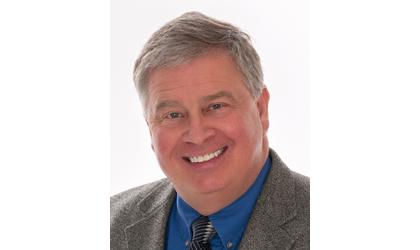 Dr. Allen Reavis
(KAIR)--The resignation of a longtime Atchison City Commissioner has been accepted.
That happened Monday, during the meeting of the Atchison City Commission, with that session serving as the last for Dr. Allen Reavis.
Reavis, this month, earned the support of voters to be elected to the Atchison County Commission. Reavis will oversee the County- 1st District, filling the seat occupied by his fellow Republican, Jack Bower. Bower chose not to seek reelection, leaving the position up to the fate of voters in the November 8 General Election.
Reavis was challenged by Democrat Tom Lykins, who was defeated on the certified vote of 769 to 583.
In his letter of resignation, addressed to the Atchison City Commission a City Manager, Reavis writes that "it is with mixed emotions" that he offers his "resignation from the City Commission after 13 years of service."
Noting that he would be in attendance during Monday- meeting, Reavis said his term would end at its conclusion.
Reavis, in the letter, says the last 13 years [of serving on the Commission] "have been filled with many experiences, both exciting and challenging at times," adding that "all the successes that have occurred have been entirely a team effort."
He concludes his letter by saying, "now let- start building a better relationship with Atchison County."