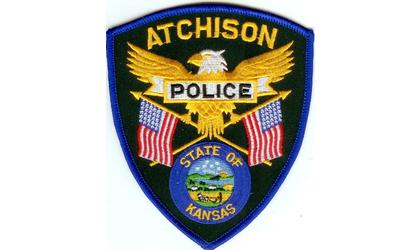 (KAIR)--A pickup truck, reported stolen from Saint Joseph, Missouri early Thursday morning, was recovered that afternoon, in Atchison, by Atchison Police.
According to a release from Atchison Police Chief Mike Wilson, the recovery of the 2020 Dodge truck followed a hit and run crash involving a fixed trash container Thursday afternoon, at 7th and Commercial Streets, in Atchison. Police, Wilson said, began the search for the suspect vehicle, described to investigators as a black Dodge truck.
It was shortly after 1:00, Wilson says, that the truck was found in an alleyway, located in the 700 block of Atchison's North 9th Street, with the truck showing "evidence of being involved in the hit and run accident."
Although police didn't initially know the truck had been stolen, the investigation revealed that it had been taken from the nearby Missouri city earlier that morning.
Wilson says leads are being followed, with his department sharing information with Saint Joseph Police regarding the case.
Anyone with information should contact authorities at 913-367-4323.