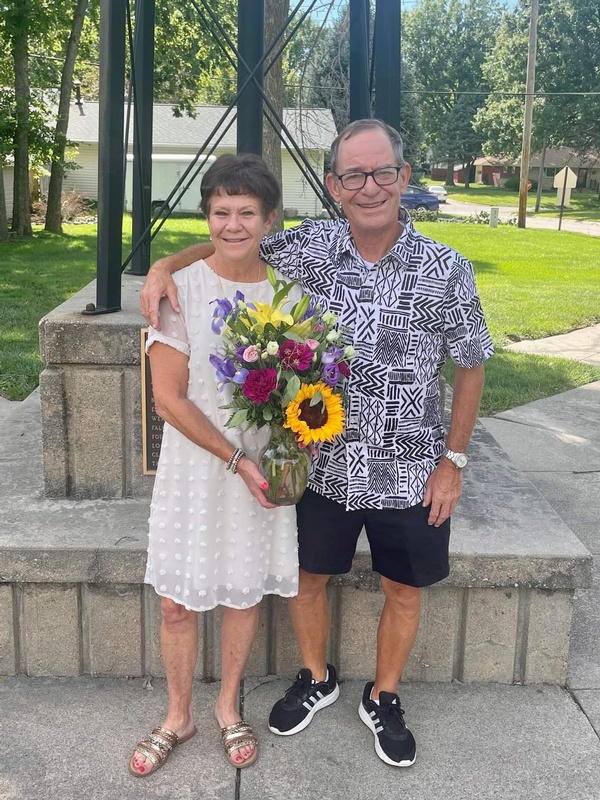 The 2023 Falls City Cobblestone Festival will be held August 24th through the 27th. The annual event is highlighted by a Parade on Saturday at 11AM.
This past week, the Falls City Chamber of Commerce announced this year's Grand Marshals for this year's parade.
Marty & Gail Froeschl have been selected as the 2023 Cobblestone Festival Parade Grand Marshals!
The couple have been instrumental in many Falls City organizations including Falls City Rec, Falls City Chamber of Commerce, Falls City Planning & Zoning Commission, and both school districts.