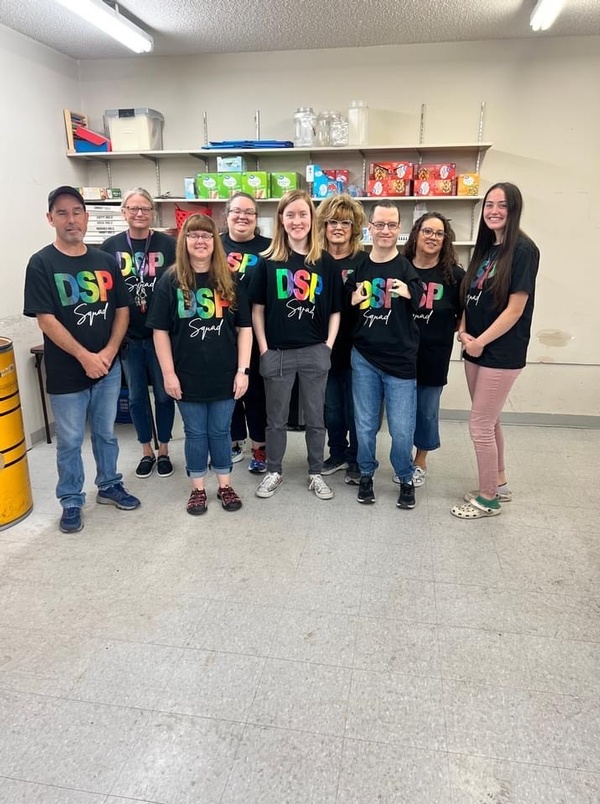 Brown County Developmental Services in Hiawatha has been celebrating their staff during Direct Support Professionals (DSP) Week!
BCDS Director, Susy Overdick says, "The staff at BCDS are so important in the lives of the individuals they (BCDS) work with. Not only are they employees at BCDS, but they are also considered family by the individuals they serve." She also ads that it takes a very special person to be a caregiver.
National DSP week in 2023 is September 10th thru 16th.