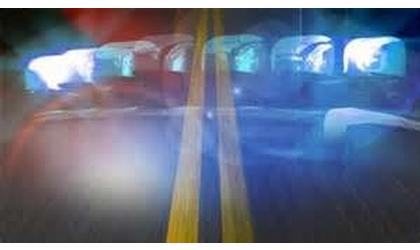 traffic crash
(KNZA)--No one was injured Friday when a mini-van stolen from Leavenworth and a Valley Falls school district bus collided on K-4 Highway in Jefferson County near Meriden.
Jefferson County Sheriff Jeff Herrig told the Topeka Capital-Journal that the school bus containing three passengers was northbound when the stolen mini-van, which was southbound, crossed the center line and struck the back of the bus shortly before 11:30.
Herrig says the mini-van rolled down an embankment into some trees, with the driver fleeing on foot.
An air and ground search was launched by the sheriff's department and Kansas Highway Patrol, with the driver taken into custody around 2:30 and booked into the Jefferson County Jail.
The suspect's name was not immediately available