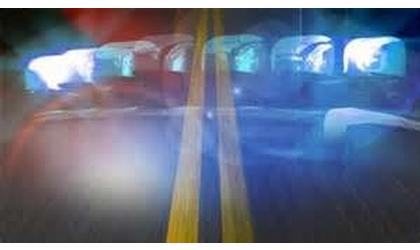 traffic crash
(KNZA)--A two-vehicle collision on U.S. 36 Highway in Doniphan County Thursday afternoon left a Savannah, Missouri woman injured.
The Kansas Highway Patrol says a pickup truck, driven by 28-year-old Everest resident David Paden, was sitting on the shoulder of the highway when Paden turned left in front of an eastbound car driven by 54-year-old Kelley Lemmon.
Lemmon was transported to Mosaic Life Care in St. Joseph with undisclosed injuries.
Paden was not hurt.
The Patrol says both drivers were wearing seatbelts when the wreck occurred around 4:40 about 8-tenths of mile east of K-7.