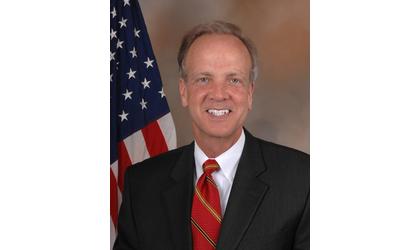 Senator Jerry Moran
WASHINGTON (AP) — Kansas Republican Senator Jerry Moran says President Donald Trump's new Cuba policy closes off a potentially lucrative market for American farmers.
In a statement Friday, Moran says "putting America first means exporting what we produce to countries across the globe." He says he remains focused on finding ways to "increase trade with Cuba rather than cut off relationships that have the potential to create new jobs, bring in revenue and boost our national economy."
Moran, whose state has almost 46 million acres devoted to farm operations, has backed legislation to restore trade with Cuba. He's also a co-sponsor of legislation that would eliminate restrictions on travel to Cuba by American citizens and legal residents.