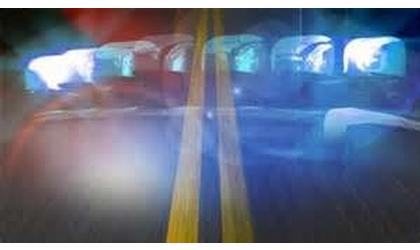 traffic crash
(KAIR)--Two Huron residents were injured in a two-vehicle wreck that took place near Lancaster Friday morning.
According to Atchison County Sheriff Jack Laurie, Jo Anne Enzbrenner was eastbound on US 73 Highway near 286th Rd, when the Jeep Cherokee she was driving went off onto the gravel shoulder.
Laurie says Enzbrenner then overcorrected, causing the vehicle she was driving to spin. Laurie says it was then struck by a semi truck driven by Bradley Elrod.
Enzbrenner was transported to Mosaic Life Care in St.Joseph along with her passenger, George Royer, who was also injured in the wreck.
Details regarding the extent of their injuries are not available at this time.
The semi driver was not hurt.