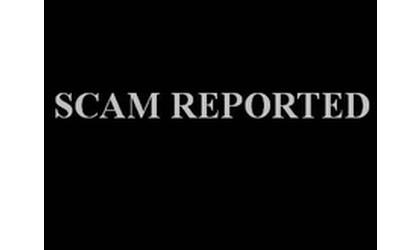 (KAIR)--Holton residents are being targeted by scammers.
That word is delivered in an emergency alert message issued Friday.
According to the alert, "the City of Holton has received calls from citizens in the area reporting they have received scam calls from someone claiming to be with Holton Utilities."
The alert states that those who receive the call are informed of an outstanding debt with the city, and unless it's paid within 30 minutes, services will be shut off.
The alert states that the phone number shown on caller ID appears to come from the City of Holton, but it does not. Instead, it's believed that phone spoofing software is being to used to mask the number that originates elsewhere.
The City of Holton, in the alert, clarifies that no such telephone notification is used. Instead, the City posts a hanger on the door of a residence, or business, prior to any service interruption.
The alert states that the calls are a hoax, and warns those who receive such a call to not provide any personal or financial information over the phone.